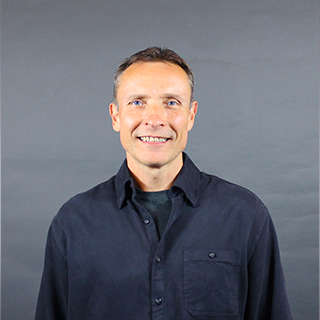 Jan Redr
Engineering Technician
I brought almost 30 years of technician experience to the SIGMADESIGN team. My background includes various positions as a Technician Specialist in Electronics, Facility Maintenance, Electrical and  Manufacturing Engineering.  At SIGMADESIGN, I work as a Test Technician supporting our Engineering Team on a variety of consumer and electronics products.
BEST THING ABOUT WORKING AT SIGMADESIGN: Diversity of work, outside of the box attitude.
FIRST JOB: Hay baling at the local farm while growing up.
FAVORITE LEISURE ACTIVITY: Hiking, fly-fishing, anything related to the fresh air.
FAVORITE FOOD: Vepro knedlo zelo (Roast Port, Sauerkraut, Potato Dumplings)
FAVORITE BOOK: Don Quixote by Miguel de Cervantes