ADAPTING TO THRIVE
By Bill Huseby, President & CEO
It's been quite a ride with everything that has happened over the past year. Sometimes it seemed really hard to find a moment to focus energy toward planning for the coming year and beyond. And yet, like every year, we continue to plan for the future and turn our attention to where we want to go as a company. Looking back at 2020, there were so many challenges; nonetheless, people all over the world are adapting to this new environment. And so are we. We're grateful that we had an amazing year, despite the shifting winds and adjustments we needed to make.
As we do every year in the fourth quarter, we performed our company-wide SWOT (Strengths, Weaknesses, Opportunities, and Threats) planning session. This exercise gives everyone in the company a chance to voice what they feel is important. All employees share their ideas on how we can best improve and grow the company. All insights are documented, compiled, reviewed, and ultimately developed into our company Strategic Initiatives (SI's) for the coming year. Unlike years prior, group discussions took place in virtual meetings. As a very social person, I prefer the face-to-face version, but overall it was a success. We received great feedback and thoughtful contributions that will help guide the business successfully into the future.
Before I explain our goals for 2021, I want to commend the employees for what we achieved regarding our 2020 Strategic Initiatives.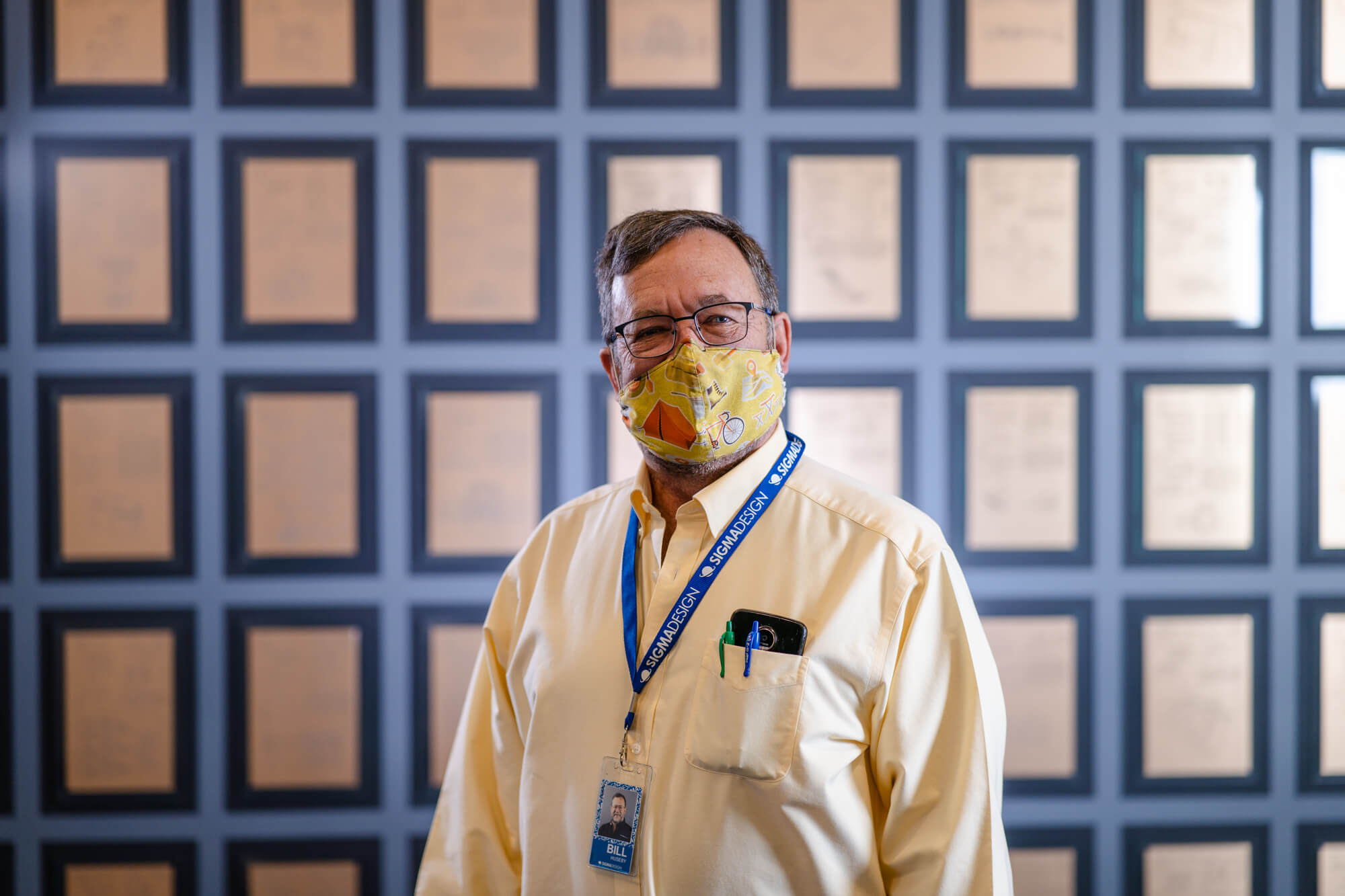 2020 STRATEGIC INITIATIVES RECAP
In 2020, we focused on these strategic initiatives:
1. ERP OPTIMIZATION (The software we use to operate the company)
The ERP (Enterprise Resource Planning) system assists the company with both financial transactions and project management. In 2020, we focused more energy on optimization of the system for better reporting, and tracking of projects. In 2020, a team worked on modifications and improvements to the ERP system in order to further customize the software to fit the specifics of how we work. In addition, improvements to the ERP system allow us to run the company as effectively as possible. In 2020, we made major optimization gains and added ERP team members that are continuing to improve and maintain the system.
2. PDM/PLM SYSTEM INVESTIGATION (The system we use to control product design information)
We've grown and we need our Product Data Management/ Product Life-cycle Management system to grow with us. Recognizing that we needed improvements in our PDM/PLM system, we launched an internal team to investigate systems that would improve product and project data/information and give our teams better project information accessibility and revision control. The team explored System Requirements, developed a Decision Matrix, completed a ROI Analysis, and made a final recommendation for a system to adopt. The team selected TEAMCENTER as the system that will be implemented. The investigation team will continue their work through 2021 to implement the TEAMCENTER system.
3. MANUFACTURING OPTIMIZATION
Since SIGMADESIGN was already doing a substantial amount of manufacturing work (Supply Chain Management, Fabrication and Assembly), we understood that the opportunity to grow our manufacturing arm of the business was strong. In 2020, we became more efficient with our processes from quoting to executing on our client's needs. 2020 proved to be the right year to expand our manufacturing services as we realized a significant amount of new work in this area.
2021 STRATEGIC INITIATIVES
As mentioned above, from our SWOT Analysis we collected many ideas and thoughtful contributions. These thoughts were developed into our 2021 strategic initiatives. The following are what we will focus on this year:
1. New Product Introduction (NPI)
You've finished the design and R&D for your product and you're ready to transition into production. How do you get there? What processes and considerations need to be in place before production can begin? Our goal is to offer a fee-based NPI engineering service at a next level to support a client's transition from R&D to manufacturing. The main departments working on this initiative include Engineering, Operations, and Manufacturing.
2. TRAINING PROGRAM
The SIGMADESIGN Human Resources Department is working to improve our training program. The goal is for every employee to be properly trained for their role at SIGMADESIGN in a suitable amount of time. Training will give new employees a clear understanding of what preparation is needed and a defined timeline for completion. This program will affect everyone in the company, resulting in improved efficiency that ultimately serves our clients with better offerings and interactions.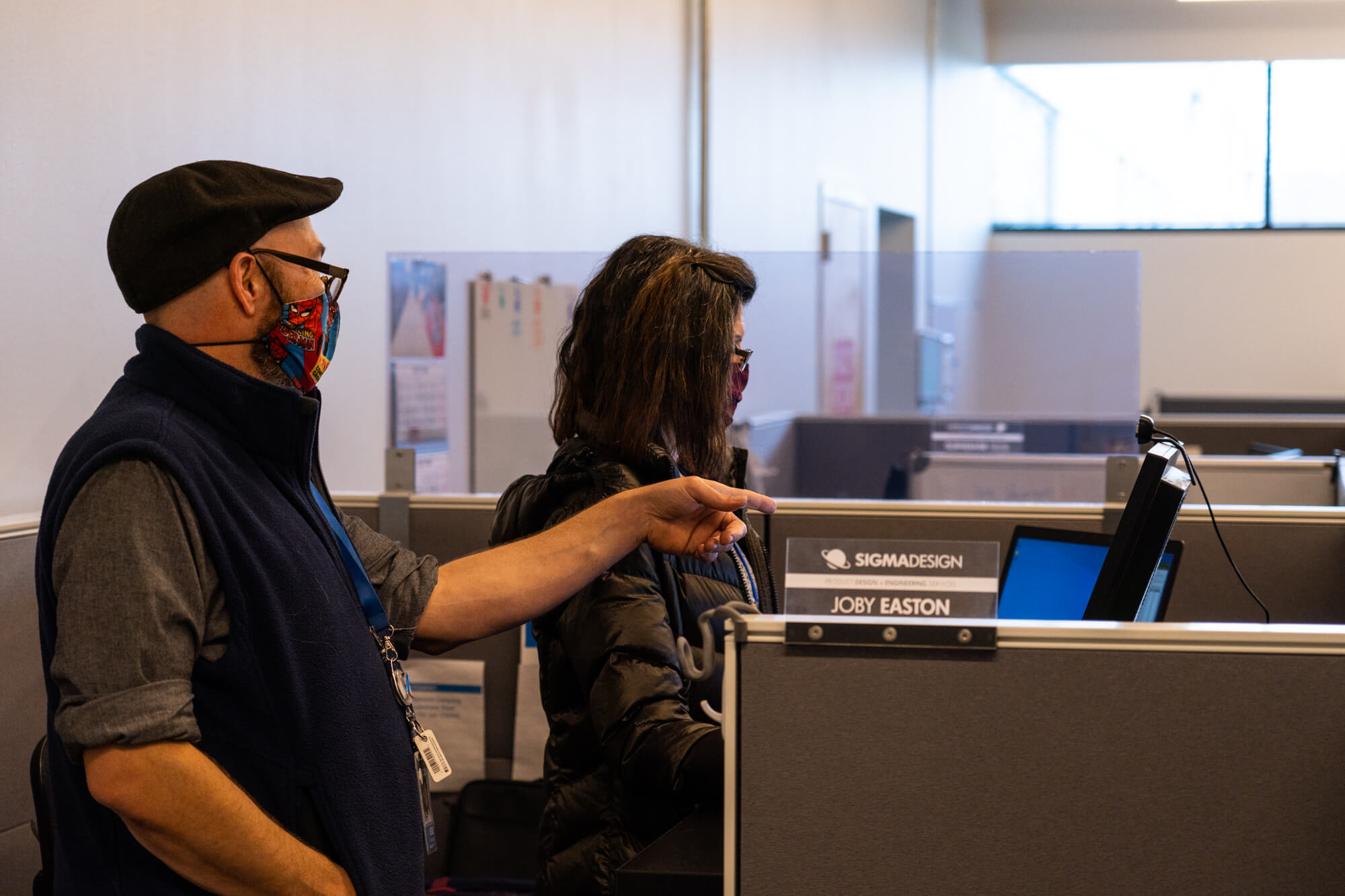 3. PDM/PLM IMPLEMENTATION
This team will focus on the implementation of our newly selected Product Data Management/ Product Life-cycle Management system: TEAMCENTER. The internal team, composed of members from Engineering, Operations, Manufacturing and Biz-Tech, will plan the implementation process and how to put the system into practice at SIGMADESIGN.
As our mission states, we want to "Be the BEST Product Development company in the world by offering solutions from Concept through Production for our clients." Our Strategic Initiatives for 2021 will continue to move us closer to that goal. Every year new adjustments can strain the company, but as we embrace our core value of being adaptable, we renew our commitment to improve. A year with the pandemic, has shifted our thinking as a whole from "adapting to survive" to "adapting to thrive." Each year brings the excitement of new projects with existing and new clients. We're motivated to engage with our clients as partners and provide needed support in new and better ways.
Best to you all in 2021,
Bill