By Bill Huseby, President & CEO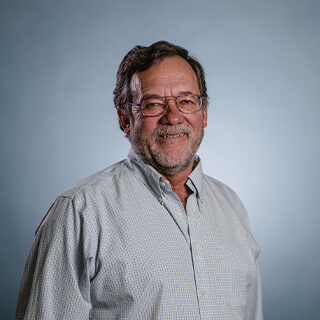 Covid-19 created a rapidly changing work environment. To remain a successful business during this tumultuous time, SIGMADESIGN implemented flexible, short-term tactics and is actively evaluating long-term strategies for resilience and growth. Creativity, innovation, and adaptability continue to be essential to thrive and continue to grow our business.
Since the onset of the pandemic, we made many changes in response to fluctuating circumstances and we continue to monitor and adjust. Now, eight months into this pandemic, we understand it doesn't make sense to wait for things to "get back to normal". As the company maintains day-to-day operations, some adaptations will need to become permanent. A number of these changes are hard for employees to embrace since they alter the way we've conducted parts of the business for over 25 years. As much as we'd like to go back to how it was before, we have to move forward with strategic approaches for the future and figure out how to be competitive in this new environment. Shifting how we think will help us accept new protocols, different ways of work, and accelerate our journey to a new paradigm.
NEW PROTOCOLS
As information and requirements shifted at the beginning of the pandemic, we adopted protocols for our "in the office" and "working from home" environments. We've continued to invest in and improve our services. Changes are hard and sometimes it feels frustrating that we can't go back to working how we used to, but the good news is we've instinctively been doing a lot of things correctly to protect our employees and clients. A few of these protocols were in place before COVID-19, while others were intensified or added. Specifically, these include (but are not limited to) the following:
Limiting workers in work spaces; alternating schedules for manufacturing and office/ desk work. (About 70% of our employees are working from home)
More stringent cleanliness standards; now cleanings are more frequent in designated spaces and supplies are more readily available
An updated safety plan is in place
Mandatory face mask wearing and social distancing
Facility entry checks and data tracking (temperature and symptoms questions logged)
Divider screens separate work spaces
Hand sanitizing stations have increased
Touch-less faucets were installed
Limited visitation to facilities including tours and client meetings
By minimizing risks, these protocols help keep employees safe and we're able to deliver products safely to customers. Additionally, frequent communication ensures that employees and customers understand what to do in order to keep conducting business safely.
THE FUTURE OF BUSINESS
Out of necessity, some changes will likely remain permanent. As we shift our thinking toward the new paradigm, we envision new strategic prospects emerging. In this new environment we are open to many novel opportunities that may transform how we operate and thrive in the future. How do we expand and adapt in order to best provide services? The potential is really quite exciting.
Above all, communication with clients and each other remains paramount. The options for modern, virtual collaboration are everywhere, but we are working to make these communication channels work effectively according to our services and security standards. We're learning to become more adept at working with clients and colleagues in virtual meetings every day, from quoting to completing factory acceptance tests.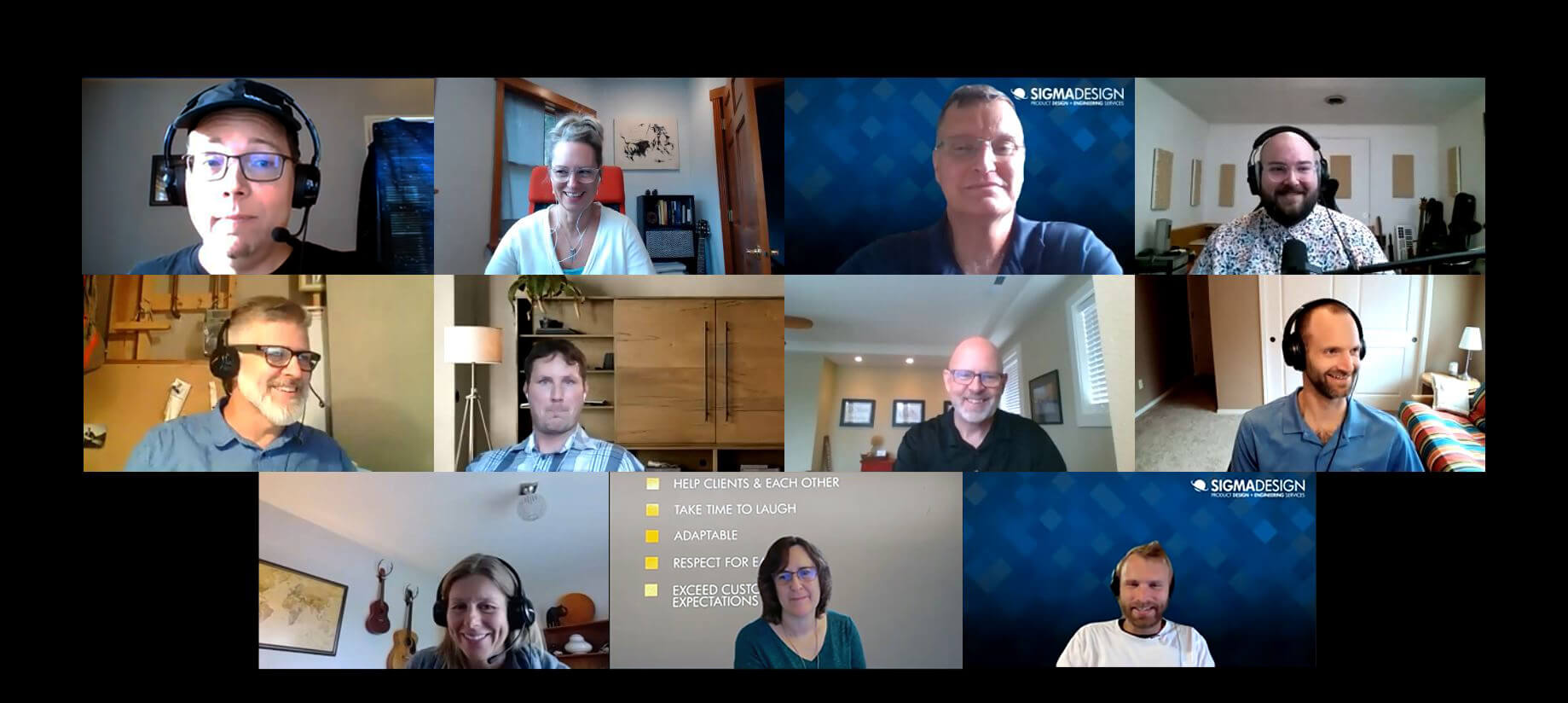 Internally, we understand there is a need for more project management support and team communication to continue momentum and motivation in this new world. It's also important to recognize when we need to slow down, remember we're human, and help each other wherever possible. Staying connected as teams even though everyone is working from different locations is important. Communication helps us understand what our colleagues and customers need. Learning how to communicate effectively in new ways remains important to long-term success.
Eight months ago, none of us would have predicted that we would continue to hire at a good pace. We're very grateful to be in this position with regards to the current market. We are also thankful to have solid core values in place that help us navigate every day. By using our core values and empathy as we make important, guiding decisions about where we are going in the future, we put ourselves in a good position to adapt and scale the business. Lots of good things are happening despite the news and different times. SIGMADESIGN will continue to exceed customer's expectations and to thrive in the future.
Best to you and stay safe,
Bill