Arnaud Noumi is a SIGMADESIGN Lab Technician that has been with the company since 2013. Until recently, he was a citizen of Cameroon, a country located on the western edge of Central Africa. This is where his exposure to technology began. With four brothers and two sisters he carried the weight of family duty. "When you are the oldest, you shoulder a lot of responsibility and feel the pressure to be a good example for the rest of the children," Arnaud recalls.
ABOUT CAMEROON
The Republic of Cameroon is often referred to as "Africa in miniature" for its geological and cultural diversity. Cameroon enjoys comparative political and social stability allowing for the development of agriculture, infrastructure and industry. Even so, large numbers of Cameroonians live in poverty and do not have the luxury of leisure.
DRAW TO TECHNOLOGY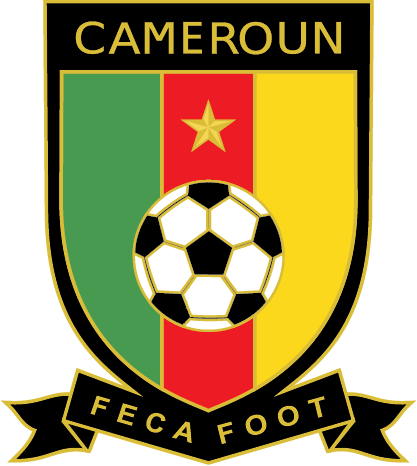 "There are not a lot of computers or other technology in Cameroon" says Arnaud, yet he was exposed to both through his uncle, a computer programmer and manager of a computer business in Douala. This was big deal in Cameroon. So Arnaud played around the shop, learned a lot and decided to further his education because of this influence. He received his certification in Computer Technology from Darwin College in Douala. Arnaud worked for his uncle, then managed a technology training center. On the side, he started his own business called min.informatique doing IT services for different companies.
MOVING TO THE U.S.A

.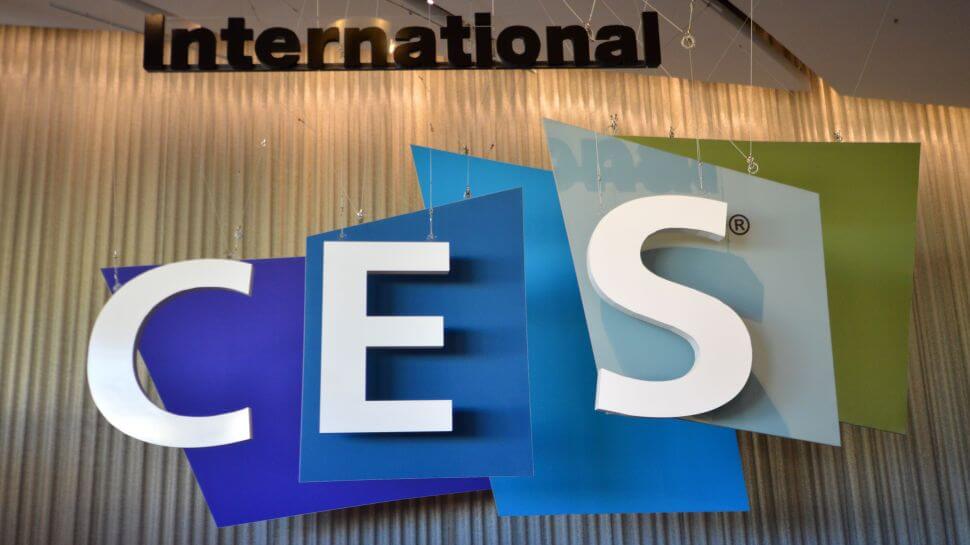 Through his professional connections he was presented with the opportunity to attend the Consumer Electronics Show (CES) as the owner of min.informatique. This seemed the chance of a lifetime, so Arnaud traveled to the Embassy of the United States, Yaounde, Cameroon for a Visa. Then he pulled together the funds to land himself at the CES show in Nevada, U.S.A. Arnaud was hoping that after the show he could remain in the United States and further his education at a university.
Unfortunately, the cost of education was more than he anticipated. So Arnaud moved to New York where his aunt lived and worked odd-jobs until he could figure things out. While on the east coast, Arnaud met his wife who grew up in Vancouver, WA. Eventually, Arnaud relocated to the Pacific Northwest in 2009. Through an agency he found work at HP Vancouver as a Test Operator, Materials Coordinator, and a Mechanical Technician in the Characterization Lab.
LIFE-LONG LEARNING
AtSIGMADESIGN Arnaud finds himself surrounded by knowledgeable co-workers. "I am amazed by the amount of knowledge surrounding me. I am motivated to learn as much as I can and I am learning all the time." Arnaud has continued his education through additional coursework at local colleges through SIGMADESIGN. He has also made amazing strides with learning English (Arnaud's native language is French) and recently obtained his American citizenship. Arnaud hopes to someday regularly visit and give back to his community in Cameroon. He is passionate about giving kids the exposure to computers and technology like he had. Arnaud also shares, "I love spending time with my little family. So I really appreciate the fact that SIGMADESIGN places a high value on family." When he is not at work, you can find Arnaud playing water balloons with his toddler, taking his family out for breakfast or dinner, and driving to the coast.